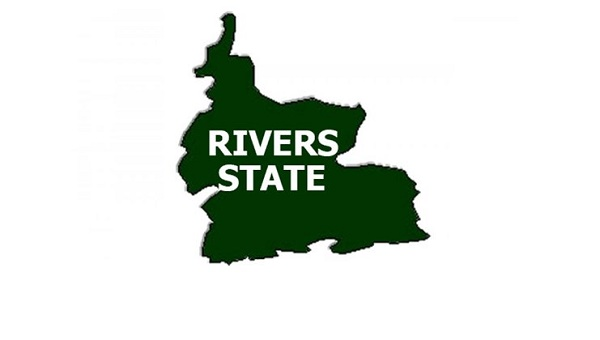 Firm Inaugurates Development Trust For Rivers Host Community
January 20, 2023
Aleading indigenous oil and gas producing company in the Niger Delta, Green Energy International Ltd (GEIL), has inaugurated the Host Community Development Trust (HCDT) in Rivers State, as provided by the Petroleum Industrial Act (PIA).
Speaking at the inauguration in Port Harcourt, the Chairman of GEIL, Prof. Anthony Adegbulugbe, said since the PIA came on board, his company and LekOil Otakikpo in a Joint Venture (JV) had engaged Ikuru community in community-focused activities.
He said such engagements were designed to galvanise stakeholders' support and conduct a need assessment to develop a community development plan, which he noted had been validated by the host.
Adegbulugbe said following the establishment of the HCDT and approvals by the Nigerian Upstream Regulatory Commission (NUPRC), the trust had been registered with the Corporate Affairs Commission (CAC) as "Ikuru Town Host Community Development Trust."
He said: "The HCDT is meant to address hostilities by oil producing communities towards the operators in parts of the region, which has led to the stealing of massive volumes of crude oil daily and in some cases, destruction of oil facilities.
"It is also intended to improve the development of oil communities, improve their living standard and give them a sense of belonging in the ownership and operation of oil and gas assets in their domain."
He hailed members of Ikuru town for their cooperation and pledged that the company would continue to take care of the community.
The representative of Ikuru town, King Aaron Miller Ikuru, expressed satisfaction about the level of commitment of the company to the development of the community.
He said: "Every member of the community is satisfied with the high level of commitment the JV has shown towards the improvement of the community in areas of education, health and social development of the inhabitants and the quality of life generally over the years."