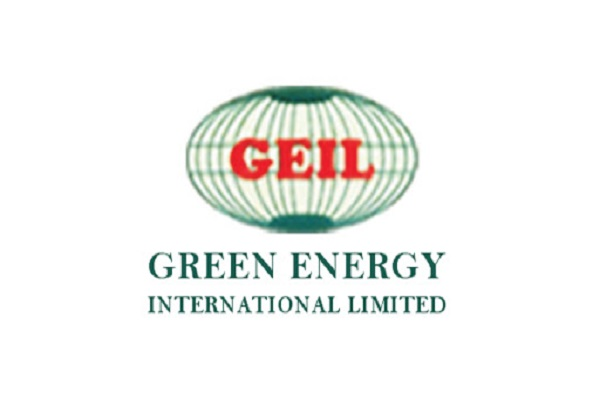 GEIL Implements Host Community Development Trust In Three Communities
January 20, 2023
The Otakikpo Joint Venture, consisting of Green Energy International Limited (GEIL) and Lekoil Oil & Gas Investment Limited have inaugurated the Host Community Development Trust (HCDT), for Ugama Ekede, Ayama Ekede, Asukama and Asukoyet communities in Rivers State.
This is in accordance with section 235 of the Petroleum Industry Act which was signed into law in August 2021, by President Muhammadu Buhari.
Speaking at the inauguration in Port Harcourt, the Director, GEIL, HRH David Serena Dokubo Spiff noted that since inception, Green Energy International Limited (GEIL) and LekOil Joint Venture has continuously recognized its responsibility to create prosperity and have made consistent efforts to build trust, confidence and promote social development initiatives in the host communities.
"Over the years, we have ensured that our core thematic areas are geared towards providing direct social investment programmes to address development deficits through empowerment of women and youths, capacity building and skill acquisition, health outreaches, scholarships, direct community contracts, infrastructures and promotion of poverty alleviation programmes and other sustainable development initiatives, even before the PIA was signed into law."